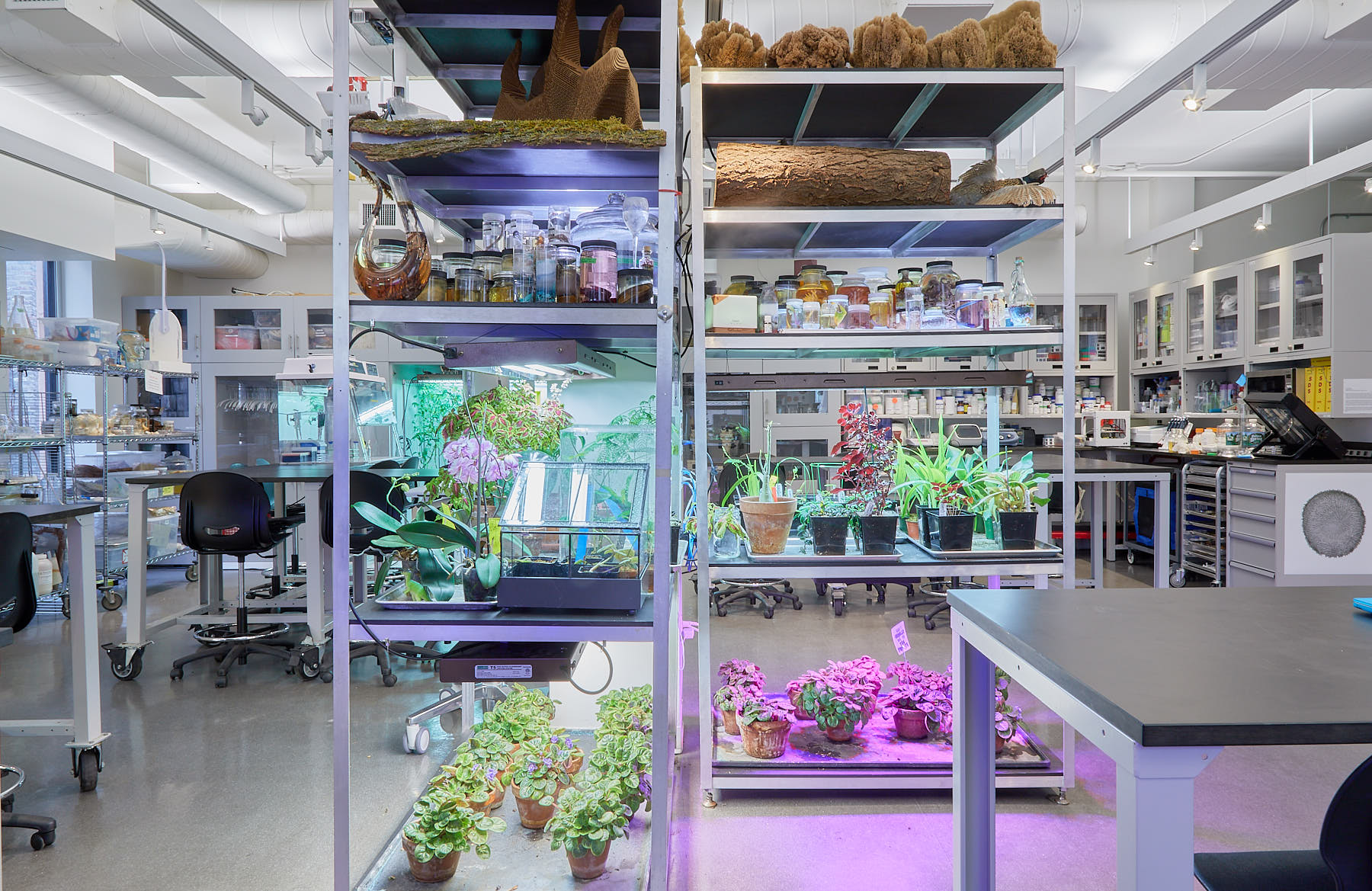 Ghost Ecologies: Hidden Kinships
School of Visual Arts
Fine Arts Building
335 West 16th St
New York, NY 10011

June 15, 2022
Reception: 6 – 8PM
Participating Artists:
Ami Park, Anonda Bell, Caro Arevalo, Evelyn Tsam Yu Lam, Greer Howland Smith, Henry Haoyu Wang, Juan M. Villanueva, Lening Hou, Lu Xia, Marli Davis, Mischa Abakumova, Miye Cho, Natalie Majaba Waldburger, Rachel Price, Ruike Pan, Yien Wang, Zejun Ada Shen.
NOTE: All RSVPs must be received no less than 1 hour prior to the selected event date and time.
COVID Protocols for Event Attendees:
To enter an SVA building, visitors are required to provide proof of FDA/WHO authorized vaccination and booster and an official photo ID with a matching name.
Visitors must bring their Eventbrite registration to the event.
Everyone must remain masked at all times, except where otherwise noted.