Create a Microbial Masterpiece for ASM's Agar Art 2017 Contest!
The American Society for Microbiology
IN PARTNER WITH
The School of Visual Arts, Genspace and the DNALC
ASM AGAR ART 2017 Contest Microbial Masterpiece
A 2 Part Workshop with Nurit Bar-Shai & Christine Marizzi
When: Friday Feb 3 & Sunday Feb 5, 2017, 3-6pm
Where: School of Visual Arts, Fine Arts Department
335 West 16th St. New York, NY 10011
Hosted and Sponserd by School of Visual Arts | Fine Arts Department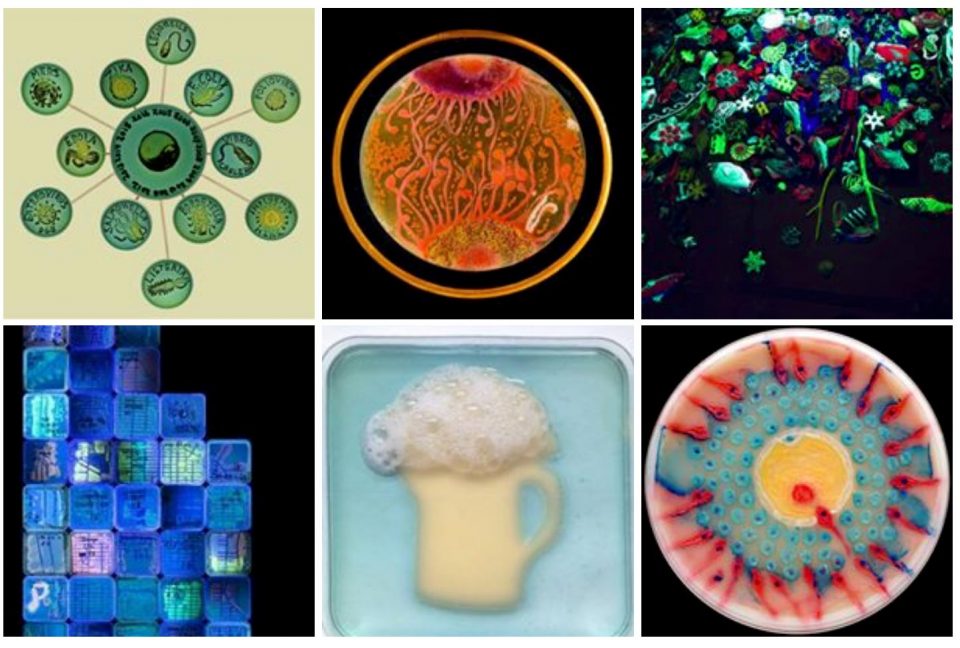 Ever wanted to paint with life? SVA is proud to offer you access to the American Society for Microbiology's Agar Art contest. Create your own work of art using microbes as "paint" and agar as a "canvas."  No experience necessary! In this two part, hands-on workshop, you will create your own Agar Art using live microbes. Photos of the Agar Art created in this workshop are eligible to enter the American Society of Microbiology contest. Media outlets in 12 countries, from Discovery to BBC News to The Huffington Post, featured coverage of the previous competitions and its winners. In addition, participants can win up to $485-worth of prizes.
PART 1: 02/03/17 Friday 3PM-6PM
Participants will create Agar Art by painting with microbes and learn how to use traditional biology lab techniques with artistic tools. A team of trained staff and PhD level scientist will hold an in-depth teaching session and discussion about the microbes you used in your Agar Artwork, about the human microbiome and about genetic engineering biotechnology used to modify bacteria colors.
PART 2: 02/05/17 Sunday 3PM-6PM
After incubation, participants will return to the SVA Bio Lab to observe the now visible bacterial paintings. Lab assistants will introduce a variety of post-production techniques to refine and edit the designs. The final works will be photographed and submitted to the ASM Agar Art contest.
Register
https://www.eventbrite.com/e/create-a-microbial-masterpiece-for-asms-agar-art-2017-contest-tickets-31191489585
Organizers and Instructors:
Nurit Bar-Shai, Co-Founder Genspace
Christine Marizzi PhD, Cold Spring Harbor Laboratory's DNA Learning Center
In collaboration with The School of Visual Arts
Hosts and Sponsors: Fine Arts Department, School of Visual Art
Suzanne Anker, Chair Fine Arts Department
Tarah Rhoda, Bio Art Lab Manager
The workshop is devised in association with American Society for Microbiology
Katherine S. Lontok, PhD, ASM Public Outreach Manager
Partners:
School of Visual Art, Fine Arts Department, Bio Art laboratory
Genspace Community Biotech Lab, Brooklyn NY 
DNA Learning Center, Cold Spring Harbor Laboratory
Supported by: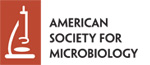 Save
Save
Save
Save
Save
Save
Save
Save
Save
Save